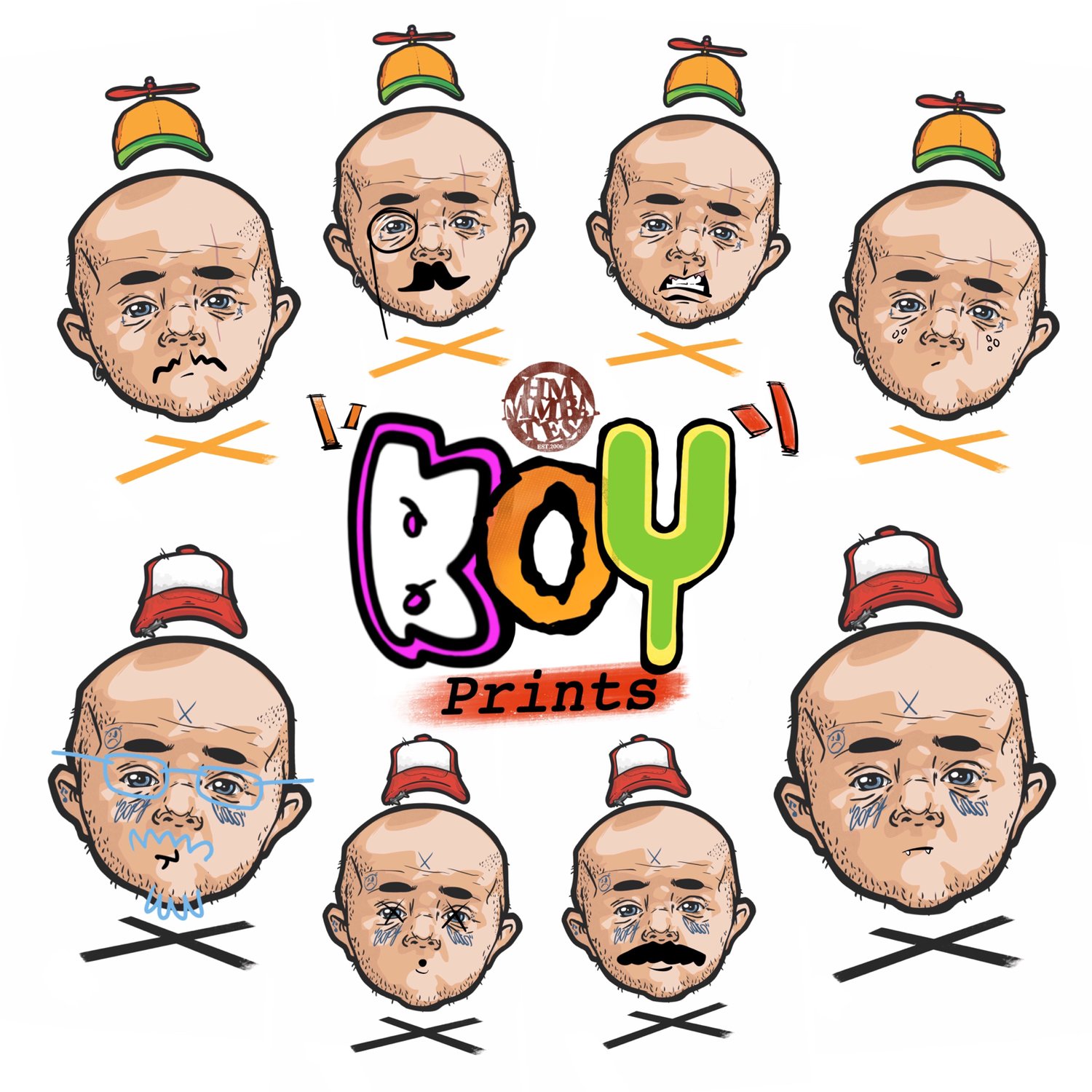 Hmmmbates boy random poster prints!
⚠️ALL DIFFERENT!!⚠️
Yellow hat or red hat!
You have the unique opportunity to grab yourself a true one off
This project has been mammoth ,,
What your getting here is a one off A3 135gsm stock poster print
each one hand finished!!!!
Iv been extremely careful to make sure each one is different!!
⚠️ 1 no poster print (chosen at random) ⚠️
Plus
Whist stocks last a free sticker will be included
And (wait for it!!)
Whist stocks last the first '40' orders over this new series will get a free paint by numbers poster print as a bonus piece that you could colour in yourself or leave as is for a fresh design for your colourful walls!!!
⚠️⚠️⚠️ very important!!⚠️⚠️⚠️
When ordering please comment either "RED HAT" or "YELLOW HAT"
if you don't you will receive a true random either one or the other!!!
40 of each available
Free p+p for U.K.!!