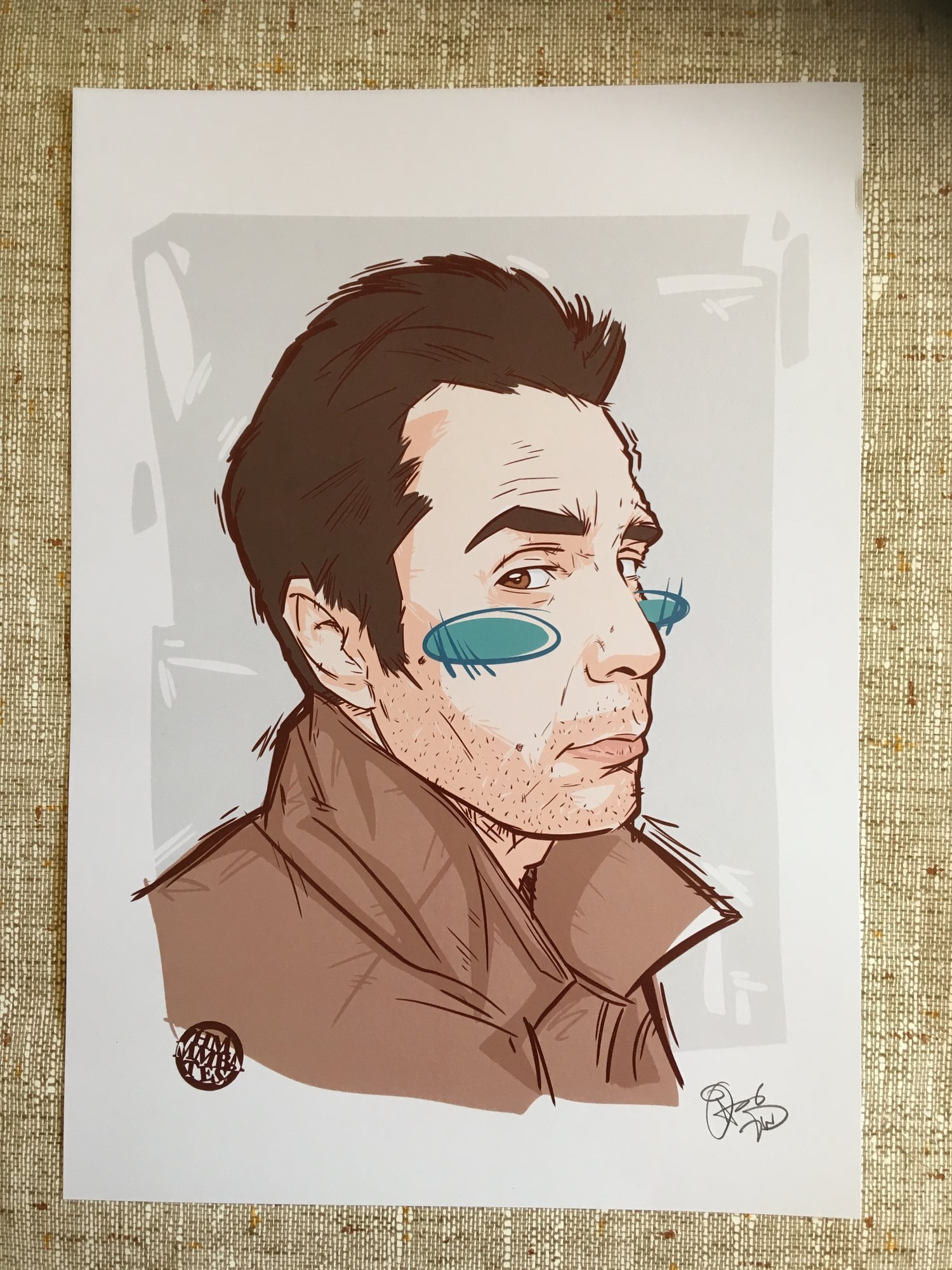 Iv been a massive fan of Sam Rockwell for years and feel with his body of work behind him, from films like green mile, the classic 'moon' which was funking brilliant, to even his bit part as a thug in the 1990 live action teenager mutant ninja turtles, this man is a king!!
A3 art print 10 available signed and numbered 300gsm matte finished sporting some cheeky cheeks
With free shipping within the uk grab urs now!!!